Jaya Obayashi has long been committed to providing its employees with opportunities to learn more about construction scope and technology. For decades, dozens of employees have been dispatched to Obayashi Corporation in Japan to acquire new knowledge and skills to enhance their capabilities.
As the future generation of PT Jaya Obayashi, the company believes in sharing the knowledge and practices implemented in Obayashi Corporation Japan to increase the capabilities of its employees.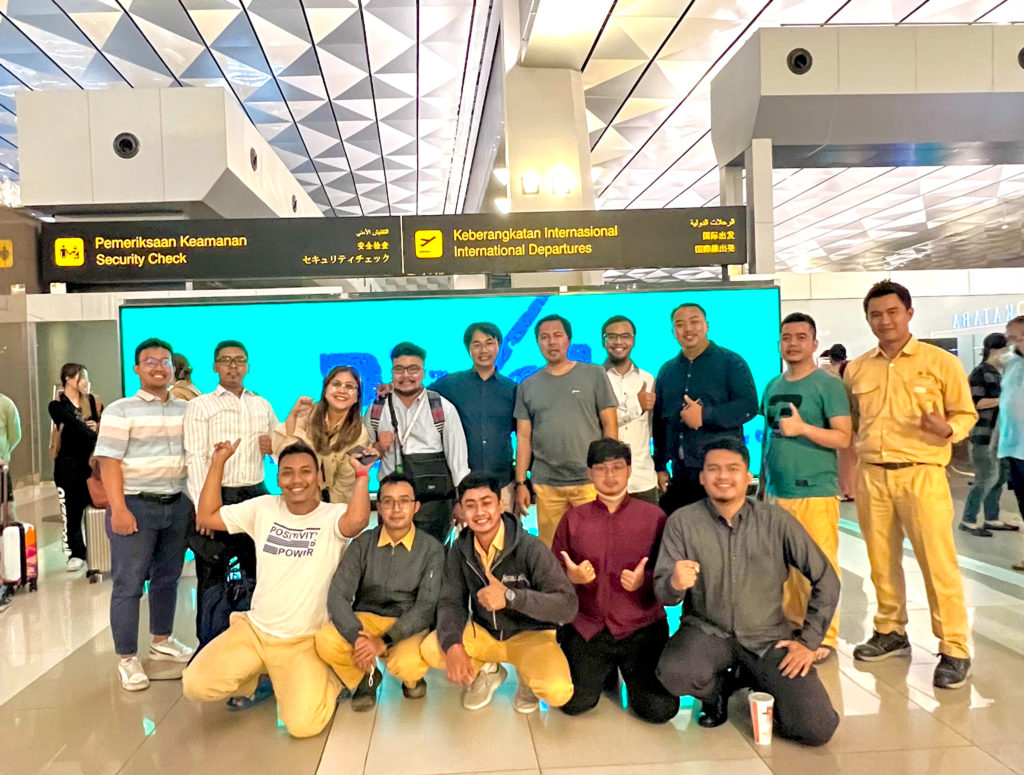 Despite the pandemic-induced delays, the time has finally come for two highly evaluated staff members, Aang Novian Annur and Setyo Mulyo Utomo, to embark on a knowledge-sharing mission to Japan. They will be able to enrich their knowledge and skills with the fundamental principles of Obayashi Corporation.
The dispatching of these employees to Japan is a testament to Jaya Obayashi's commitment to enhancing the skills and knowledge of its employees. The company recognizes that investing in its workforce is essential to its long-term success.
This knowledge-sharing mission will undoubtedly benefit both Jaya Obayashi and Obayashi Corporation. By sharing best practices and innovative ideas, both companies can learn from each other and continue to innovate in the construction industry. This is a significant investment in its workforce. This knowledge-sharing mission will enable the employees to enhance their skills and knowledge and bring back valuable insights to Jaya Obayashi.